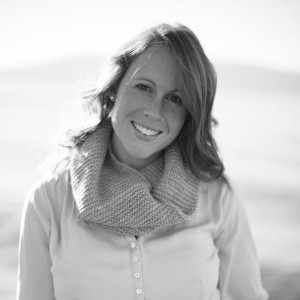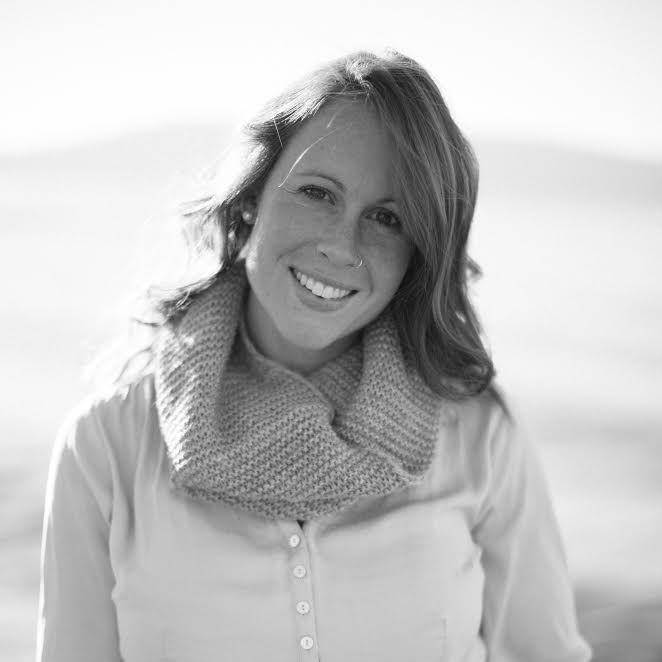 Allison Watkins, LM, MSM, CPM
Haven Midwifery
1401 6th St. 
Bellingham, WA 98225
(360) 961-5288
As a native of Bellingham, I am very excited to serve my community! Growing up as one of six children and the daughter of a family physician, I have many fond memories of my mother's pregnancies and my father's stories of caring for people. For this reason, health care and the childbirth process have always intrigued me.
After graduating from the University of Washington in 2008 and attending my first birth, I applied to the Seattle Midwifery School (SMS). I was accepted in 2009 and in 2010, SMS merged with Bastyr University and we became one of the first classes to graduate with a Masters in the Science of Midwifery.
During my time as a student midwife, I was mentored by 8 different midwives and attended 140 births throughout Whatcom, Skagit, Island and King Counties. I became licensed in March of 2013 and opened my practice in Fairhaven shortly thereafter.
I live in Bellingham with my husband, Corbin, our children Ulysses, Fi, Bob, and our dog, Eleanor Roosevelt. We enjoy running, playing soccer, watching documentaries and spending time with family.
As a midwife, I am passionate about meeting women where they are at, education, community involvement, and fitness in pregnancy. I am pleased to offer the Bellingham Birth Center as a safe out-of-hospital option for women and their families.