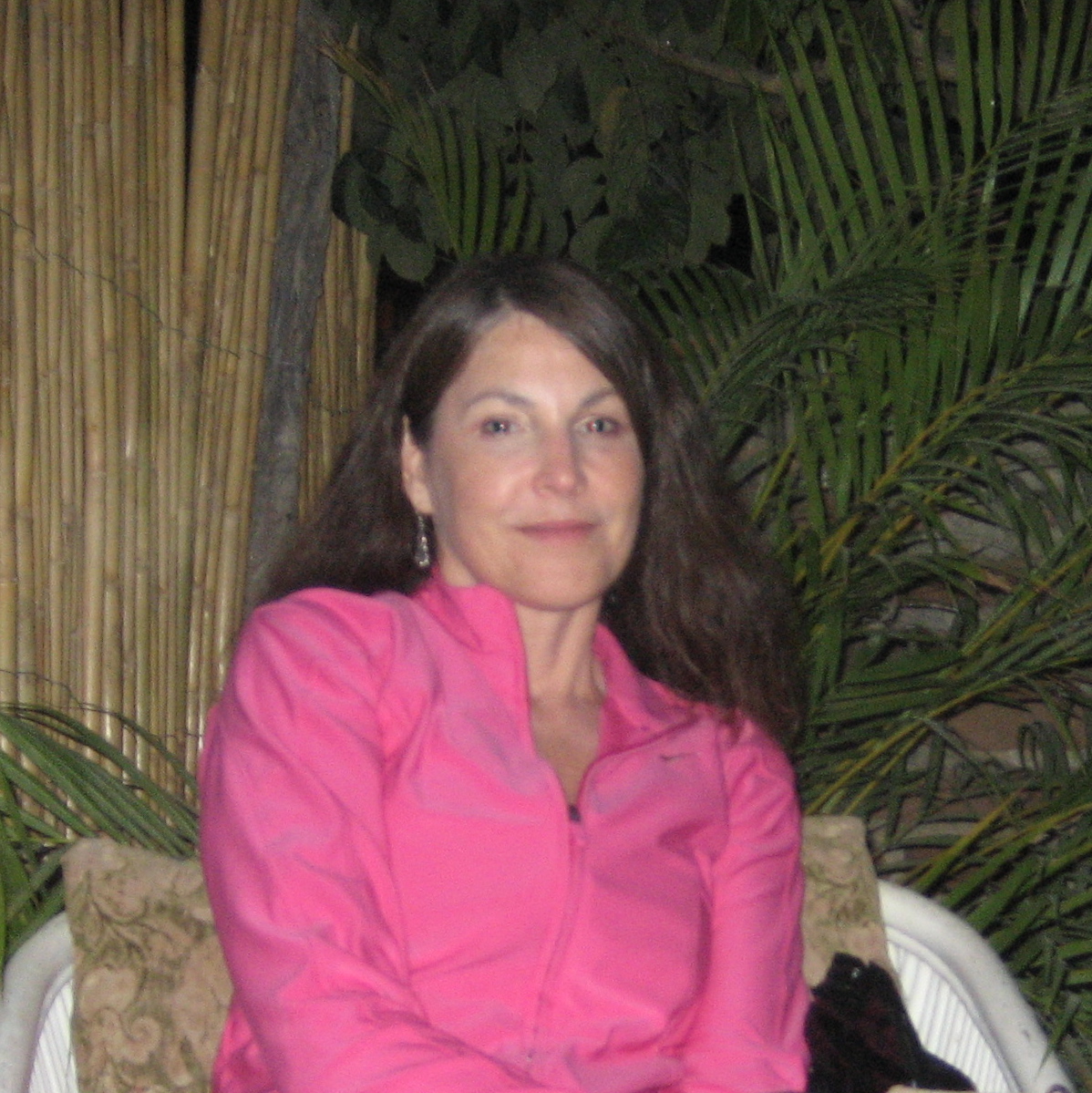 Winni McNamara, LM, ARNP

1903 D Street
Bellingham, WA 98225
827 South Burlington Boulevard
Burlington, WA 98025
(360) 766-6686
Shortly after completing a Bachelor of Science degree in 1973, I heard the word midwife and knew that this was my path. I completed my midwifery studies at the University of New Mexico School of Medicine in 1976, followed by an intensive internship in Kentucky, working with low-income patients at a government funded clinic.
I have been working in Skagit and Whatcom counties since 1980. In June of 2004, I graduated from the Hahnemann College of Homeopathy. I am also a nurse practitioner and do Well Woman Gynecology care.
I specialize in out of hospital deliveries. I believe that birth is a pivotal life event for both the mother and the baby, and that the care and company of the midwife must support the mother during her pregnancy and birth. It is the goal of the midwifery practice to care for the mother and protect the natural process of birth.
I have been married since 1973. My husband, Paul, is a Chiropractor. I have one son who was born in 1979. I love the outdoors and spend a lot of my free time hiking and gardening.