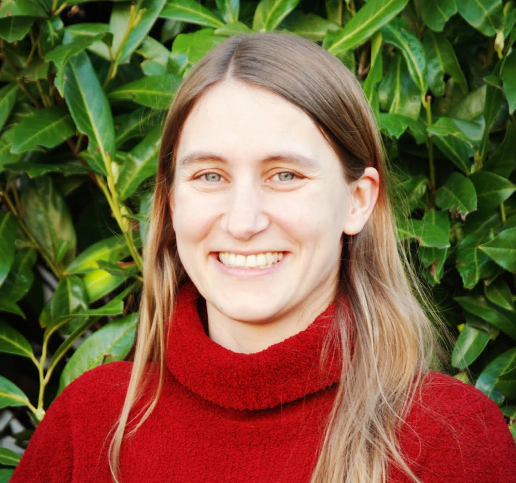 Beth Arcese, LM, CPM
Salish Sea Midwifery
112 Ohio St. #107
Bellingham, WA 98225
(360) 778-9524
I moved to Bellingham in 1996 in pursuit of an education, and fell in love with the place – both geographically and for the community. I studied early childhood education, human development, women's literature, and psychology and graduated from Western Washington University in 2002. I blossomed as a doula and childbirth educator after taking courses at Seattle Midwifery School in 2003.
After giving birth to three children, each very differently, and always with the support of my caring midwife, I embraced the call to midwifery and enrolled in Aviva Institute in 2008.
After nearly four years of schooling including interning with local midwives for two years, I volunteered at a maternity hospital in Vanuatu, a small developing nation in the South Pacific. I've since enjoyed working at the birth center and in homes with Gentle Hands Midwifery and area midwives.
To me, midwifery is both a profession and a calling which allows me to truly care for pregnant and birthing women, nurture and respect newborns, integrate fathers and loved ones, and embrace the life-altering process that the giving of new life is. Midwifery truly is an art and a science – a place where evidence-based care combines with ancient wisdom, compassion, and respect for the fact that we are each individuals who have different needs and desires. I offer complete midwifery care to area families both at home and at the beautiful Bellingham Birth Center.
I love to read, explore nature, enjoy great music, and learn and play with my three children and beloved friends and family.