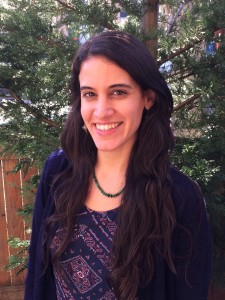 Tamary Baz, LM, CPM, MSM
Island Life Midwifery
(206) 349-3693
Orcas Island
1286 Mt Baker Road Unit B 201
Eastsound, WA 98245
NOTE: Tamary is serving the families of the San Juan Islands
Hi! I'm Tamary and I'm a licensed midwife in Washington State. I live in Bellingham and provide midwifery services to the families of the San Juan Islands. I moved to Orcas Island to start my practice when I learned that there is no access to midwifery care in San Juan County. I believe that every family should have easy access to midwifery care locally. I feel that midwives serve families best when they are a part of the community they serve, and I'm excited to be living here and being a part of this wonderful community!
I grew up in Israel. In 2008 while volunteering at an orphanage in rural Guatemala I was deeply moved by my experience of supporting young mothers who were struggling postpartum, and it was then that I resolved to become a midwife I trained as a doula with Dr. Michel Odent of London in 2010, and have since completed childbirth training through the Simkin Center, and graduated from Bastyr University with a Masters in Midwifery. Before moving to Orcas Island to start my own practice I worked as a staff midwife at Rainier Valley Community Clinic, a non-profit clinic in Seattle. During the past 7 years I've attended to families in the USA and Israel, and supported over 140 births in all settings: birth-centers, homes, and hospitals.
I am a well-traveled, multilingual, and multicultural individual. Among other adventures I spent time volunteering at an orphanage in Guatemala, taught English to Tibetan refugees in India, supported pregnant Sudanese refugee women in Israel through pregnancy and childbirth, and spent time living and adventuring in the Alps while living in Chamonix, France.
When I'm not doing what I love best (supporting families!), I enjoy spending time in nature, doing yoga, dancing, rock climbing, and improving my pottery skills. To learn more about me, and the services that I offer, please get in touch!